BAb Build A Bear purple hoodie tutu love glasses ❤️ shoes dress hanger PB9720
Toys & Collectibles / Stuffed Animals & Plush / Stuffed Animals
€8.66
€13.85
59% OFF
Promotion 1 Day Only
Main Features & Information
Great bundle of Build a Bear items.
Purple Justice Love w Bling hoodie
Babw hanger
Babw Hello Kitty pink sparkle heart sunglasses
Build a bear multi color sneakers
Build a bear purple skirt tutu
BABW Pink satin heels ( the glue shows yellowing on the high heel shoes)
All pieces are in excellent condition.
Great gifts!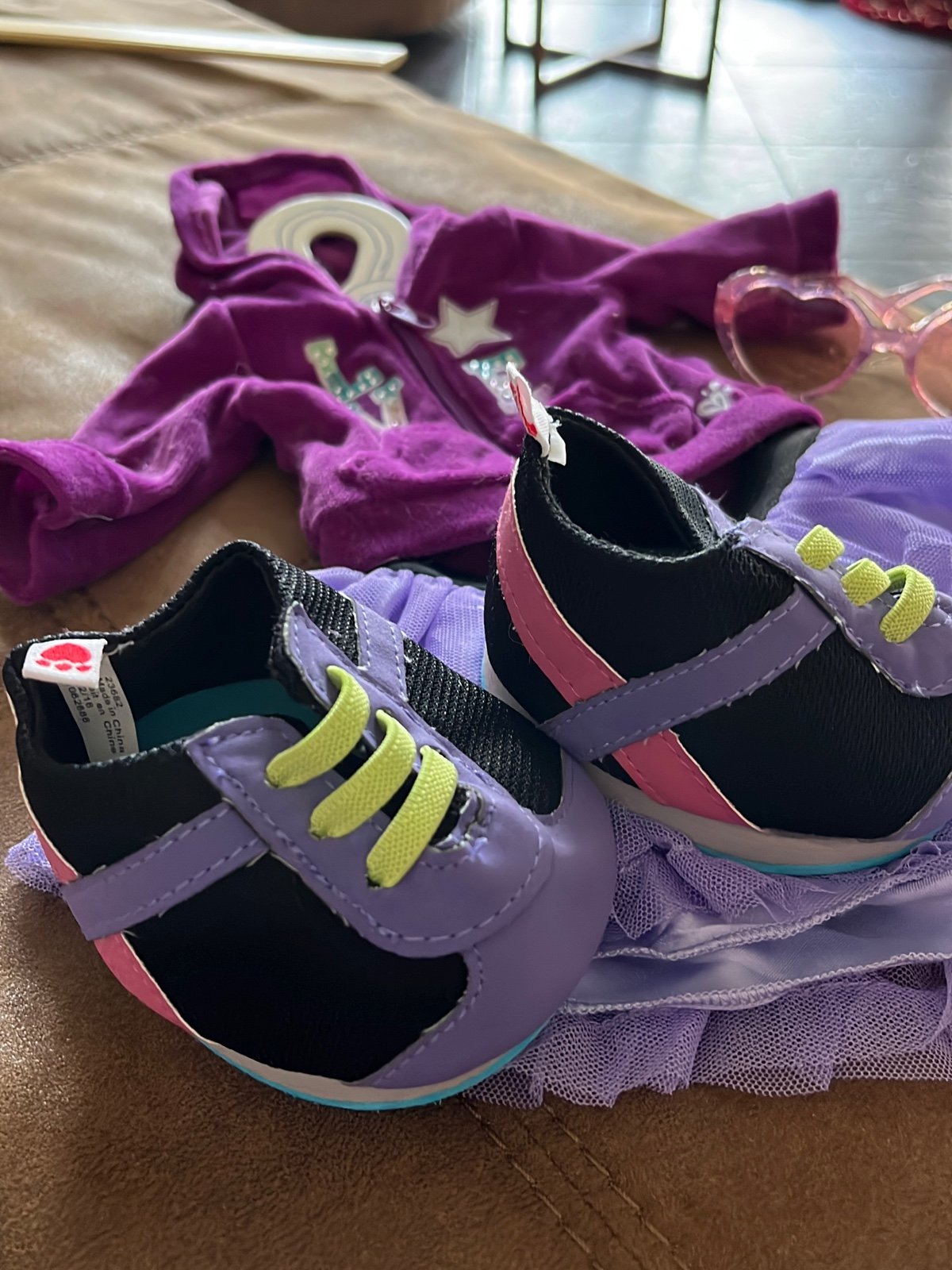 BAb Build A Bear purple hoodie tutu love glasses ❤️ shoes dress hanger PB9720